Testimonials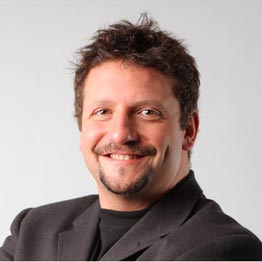 Aurora Mechanicals and the team installed us tow air conditioners and tow furnaces few weeks ago and the quality was top much, outstanding, and better then what we would expect, Ken explained everything and installed wifi thermostat for us as well and they cleaned after them self and the systems are working perfect ever since, we recommend them to anyone who is looking for good, and fair company. Al Riv
Al Riv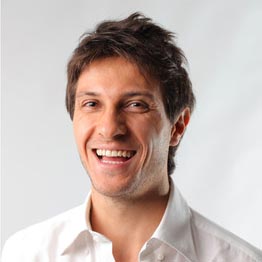 Our AC system stopped cooling a few days ago. Aurora Mechanicals answered my call, scheduled a time the same day to come out, diagnosed the issue, and quoted options for repair and replacement at my request. He showed me the affected part. We agreed on an option for repair. He had the system up and running as good as new with a full clean and tune up. He was fast, efficient, polite, and he came in under budget. We couldn't be happier. We will use them and recommend them to our friends. Thank you Aurora Mechanicals team!
Joshua Hutt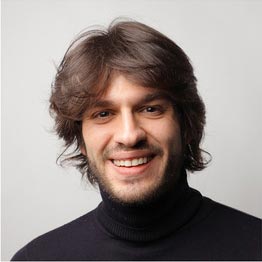 I found Aurora Mechanicals through my friend , contacted for estimates. They installed 2 new AC units , its working great. The technician has good experience. If you are looking for great service at affordable price , this is a company to go for.
Sunilkumar Bheemireddy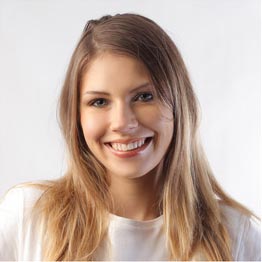 They work really hard and give you the best price in Dallas! They fix everything really well and are super nice people. They're technical skills are great.
Ivy Ramirez