Keep Your Cool All Summer Long
GET A NEW FURNACE UNIT IN ALLEN AND ENTIRE COLLIN COUNTY, TEXAS
If it's time to get a new Furnace unit, talk to the professionals at Aurora Mechanicals, Inc. Our team can outfit you with a system that's perfect for your home in the Allen and entire Collin County, Texas area. We're a certified Carrier dealer, which means you'll get the best price on a top-quality AC unit. we're Carrier, Trane, and, Lennox dealer.
We can also install a ductless system that offers many benefits, like:
Cost savings
Energy efficiency
Easy installation
Easy maintenance
Compact size
Reliability
Airborne irritant reduction
For more information about brand, model and pricing,Please contact us at:
now to talk to us about your new Furnace system.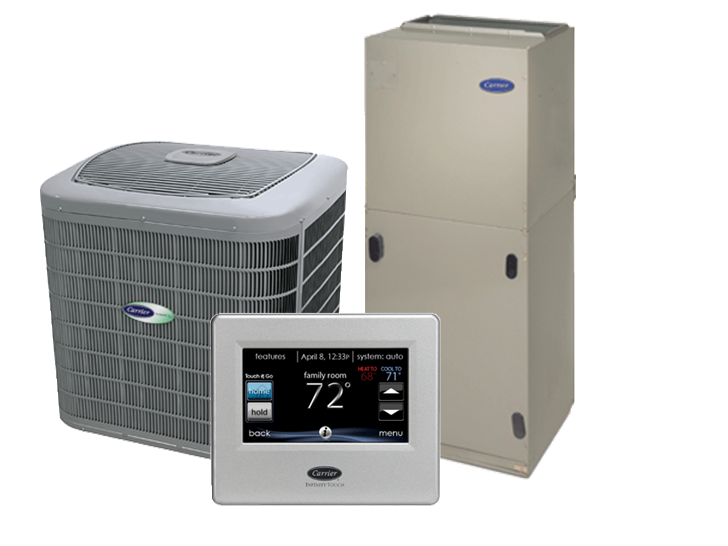 WHEN IS IT TIME FOR YOU TO INSTALL A NEW FURNACE UNIT?
Is your Furnace system getting a little old? If it's time to upgrade, talk to the experts at Aurora Mechanicals, Inc. in Allen and entire Collin County, Texas. We'll likely recommend you replace your AC unit if:
You've noticed strange odors and sounds when your air turns on.
Your home cools unevenly, with some rooms taking longer to cool down.
You've already spent a lot of money on repairs recently.
Your Furnace unit is more than 10 years old.
Your energy bills keep climbing every month.
Reach out to us right away to upgrade your home's Furnace.