Check out which Fireplaces we offer through Napoleon Fireplaces
Fireplaces bring any room together. They can be the center piece of your living room, outdoor living space, quaint study, and more. Napoleon provides quality fireplaces with extraordinary design. Click the button below to find out more. Once you have found your ideal fireplace call Aurora Mechanicals, Inc. for installation!

Gas Fireplaces are great for constant comfortable heat. No need to worry about chopping wood, carrying logs, and picking out splinters thereafter. Aside from the convenience, Gas Fireplace can be safer, more stylish, and save you money on your heating bill. Click the link below or give us a call to find out more information!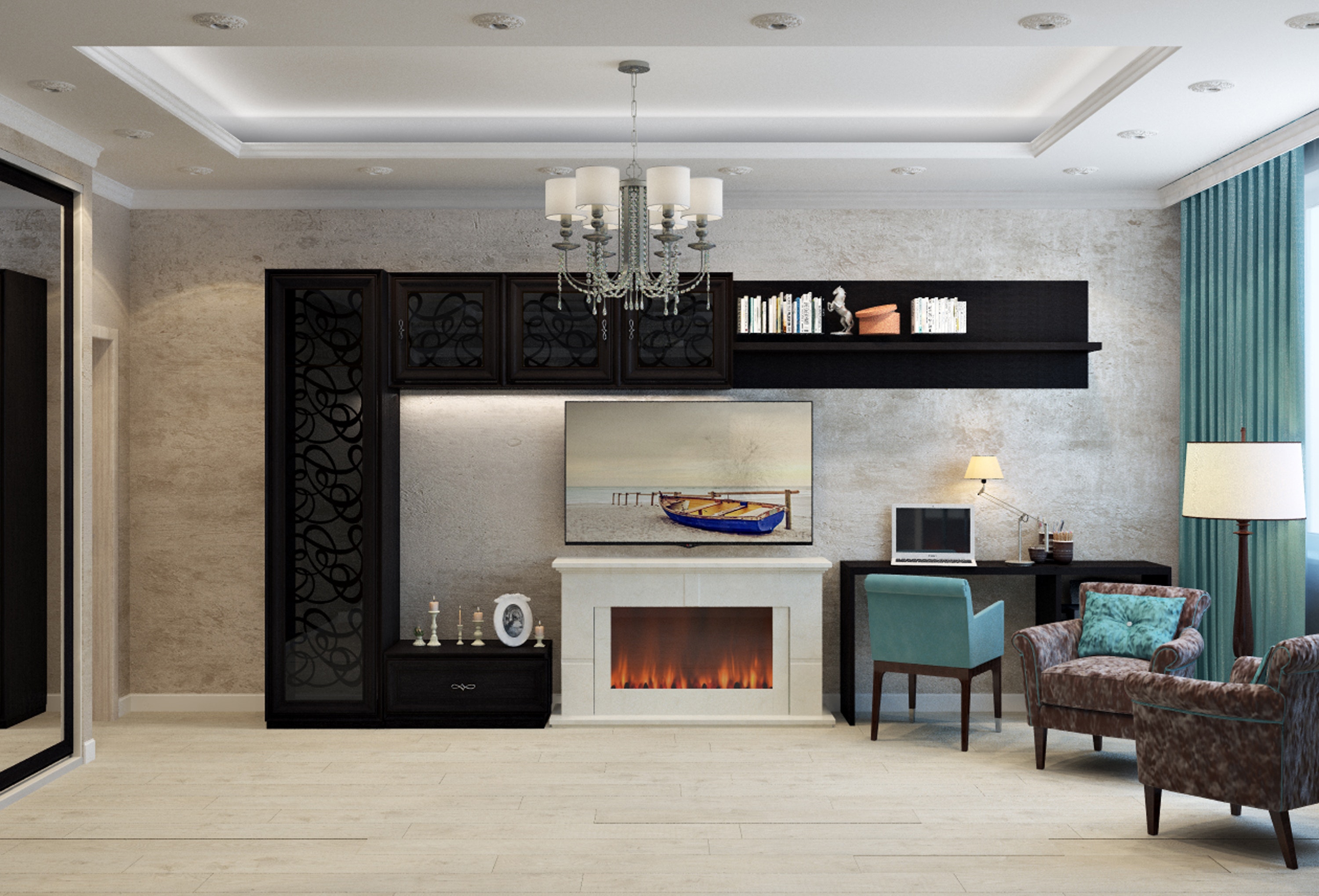 Electric Fireplaces can come in a variety of different looks. These fireplaces require very little maintenance and come at a very reasonable cost. They can stand alone, be a part of the entertainment center, or be a part of a fixture within the bedroom. Electric fireplaces are great for apartments or crowded homes. Give Aurora Mechanicals, Inc. a call to find out more!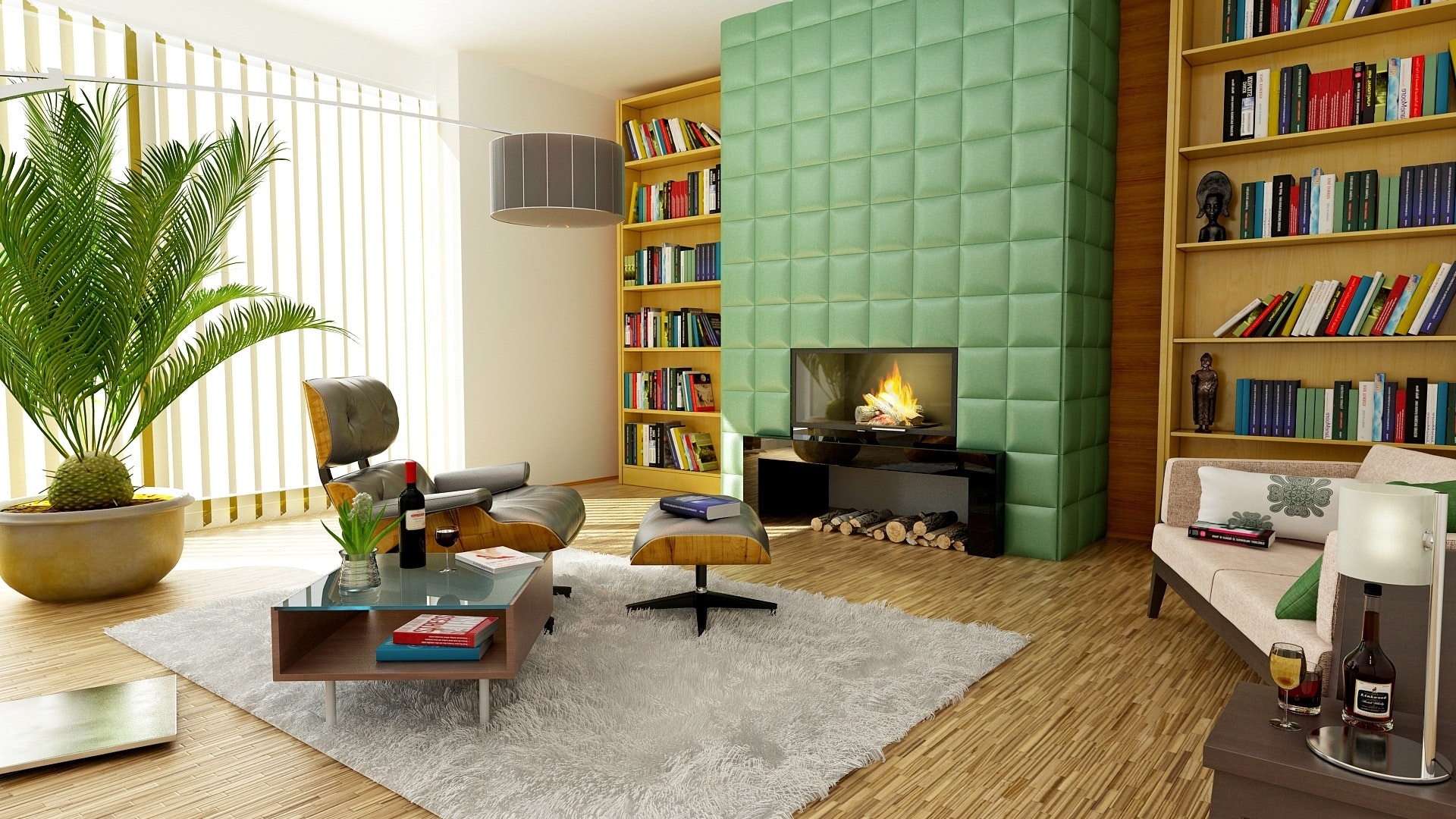 A quiet night with by a book, family cookout, or a summer evening with neighbors, an outdoor fireplace is great way to spend an evening outdoors. We work with many great options and unique designs that will suit your home and preference. These won't only increase the ambiance to your yard but can also increase your home's value. Talk to us today to find the outdoor fireplace right for you.