Furnace Tuneup & Maintenance
Want to Avoid Repairs? Invest in Regular Maintenance.
SCHEDULE AC TUNEUP SERVICES IN ALLEN AND ENTIRE COLLIN COUNTY, TEXAS
Did you know your Furnace unit needs service and maintenance every year? Like any machine, the parts in your cooling system will experience wear and tear over time. That's why Aurora Mechanicals, Inc provides comprehensive air conditioning maintenance in the Allen and entire Collin County, Texas area.
Yearly maintenance will:
Improve the efficiency of your Furnace, meaning lower monthly electricity bills
Extend the lifespan of your Furnace, meaning you won't have to replace it as often
Make your unit run smoothly and experience fewer breakdowns as it gets older
We service and tune up and make and model
Let Aurora Mechanicals, Inc give you the efficient cooling unit you deserve.
Call 469-777-2288 right now to set up an Furnace tuneup and service appointment.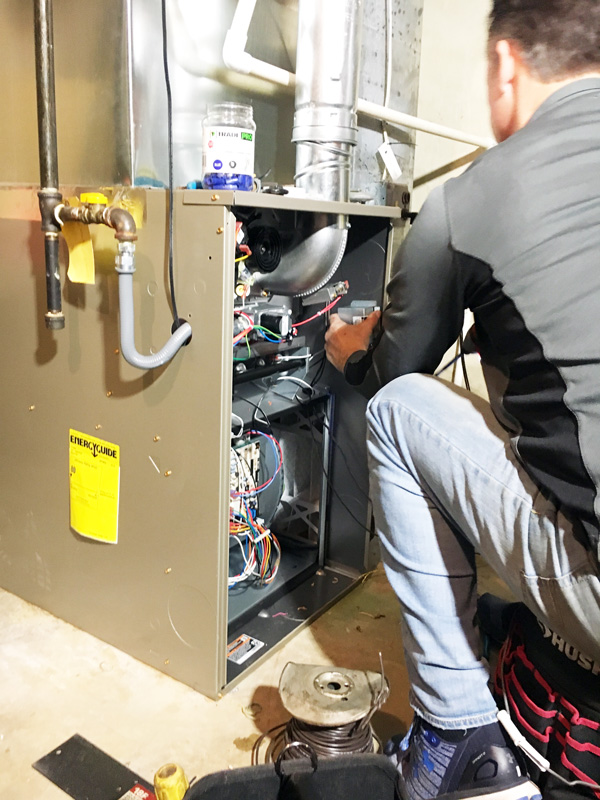 WHAT WILL WE CHECK IN YOUR FURNACE
 

UNIT?
Aurora Mechanicals, Inc. offers an air conditioning maintenance guarantee. We stand behind our work. Within 30 days, if anything fails that we should've found and corrected, we'll fix it free of charge.
Your Furnace tuneup will include a thorough inspection of:
The compressor and fan contactors
The refrigerant charge
The thermostats
The safety control's set points and functions
The condition of evaporator and condenser controls
The condensate drain trap and pan
All access panels to ensure they are secure
All electrical connections for disconnects
Make sure your Furnace unit stays in tiptop shape by setting up a service appointment in Allen and entire Collin County, Texas or the surrounding area today.