Furnace Repair and Service in Allen and entire Collin County, Texas
Emergency Furnace Repair Situation?
SCHEDULE A FURNACE REPAIR AND SERVICE IN ALLEN AND ENTIRE COLLIN COUNTY, TEXAS
Our furnace repair experts will have you warm and cozy again in no time.
Call us 24/7: 469-777-2288
We service the entire Dallas Metroplex and Collin County
Heres Why You Can Count on Us
There are many reasons you should choose our award-winning services. Here are some of our customers favorites: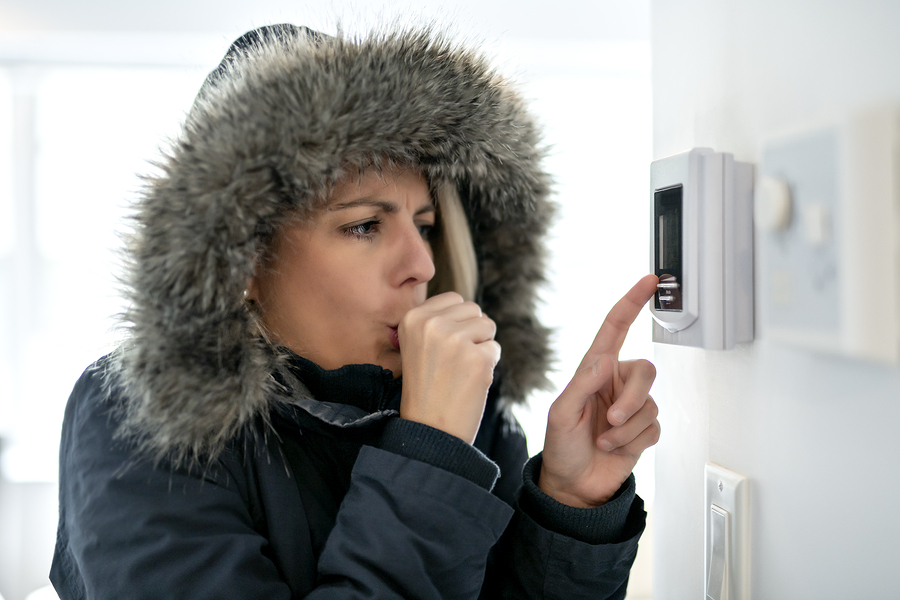 We can fix almost any make or model. Our wide array of high-quality furnace repair parts means we can fix and maintain most makes and models, no matter where you bought your furnace or who initially installed it.

Fast response time. When you call, we will answer, and when you send in an online form we will answer within 30 minutes during regular business hours (after hours please call the emergency number if you need help right away: 469-777-2288. We will be at your home within 4 hours of confirming the service call.

We will arrive at your door on time. No one wants to wait around all day. We will be at your door when we say we will.

Our expert technicians are licensed professionals. All of our technicians are fully licensed with North American Technician Excellence (NATE). We do all of our work ourselves no subcontractors.

A people-friendly approach. You can trust that Aurora Mechanicals technicians will treat you with courtesy and respect in your home. We will explain everything in terms that non, experts can understand, instead of overwhelming you with techno, babble. After all, you need good information in order to make your decision.

Experience and Longevity. We have been in business since 2006 and are still going strong, so you know we will be there if you ever need us in the future.
Your repair work is completely covered for up to 90 days. If anything related to our repair work fails, we will come back and fix it free of charge. Learn more about our commitment to quality and our guarantee to you.
Furnace Tune Ups Save Money and Headaches
All machines experience wear and tear over time, and furnaces are no different. When they wear down, they would be running as efficiently as they could be, and that means you are spending more on fuel. With regular maintenance, you will also extend the life of your heating equipment, which means you donot have to pay to replace it until much later. Furnaces that arenot maintained just donot make it to the end of their expected working life. You'll also get hassle-free operation and prevent future problems , especially as your furnace ages. Our expert furnace seasonal maintenance services will keep your HVAC system operating at peak efficiency for optimum comfort year round. Everything will be fully checked and cleaned, and possible issues brought to your attention. Donot worry , our technicians donot earn a commission, so they would not be trying to sell you anything you donot need. Our infographic shows you how much you can save.
Furnace Maintenance Guarantee
If anything related to the tune up fails within 30 days, we will come back and fix free of charge.
Furnace Maintenance Checklist
Your furnace servicing will include a thorough inspection that includes things like:
Check heat exchanger
Check burner or burners if applicable
Check venting
Check high limit and fan control
Check manifold pressure
Check temperature rise
Check carbon monoxide (CO) in fuel products
Check combustion and ventilation air supply
Check thermostats
Check safety controls ,set points and functions
Check condensate drain trap and pan
Check circulating air blower
Check belts and pulleys
Check motor amperages
Check filter
Check all access panels, ensure they are secure
Check all electrical connections
Check gas piping
Check exhaust fans